Best of the week: 25 September
: "
Does travel change you?
One simple question. A flurry of conversation. The debate raged this week after Venessa posed the query on our Community blog. It extended into the Twitterverse and heated up the conversation on our Facebook page. What do you reckon?
Not to be outdone, Andy came in with another poser: where can you find the best street food in the world? The verdict? This country: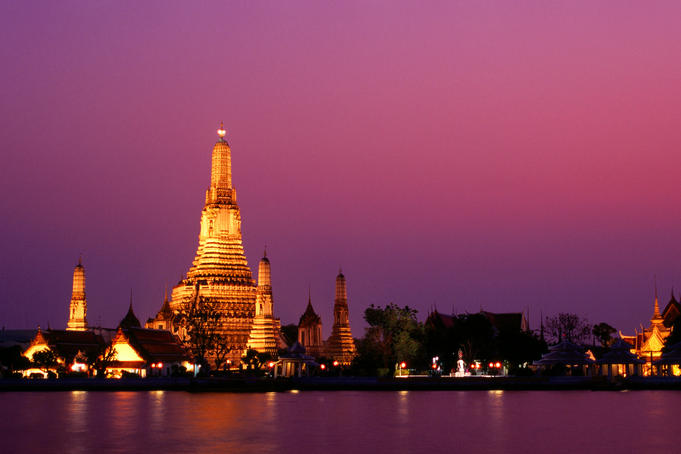 And this country: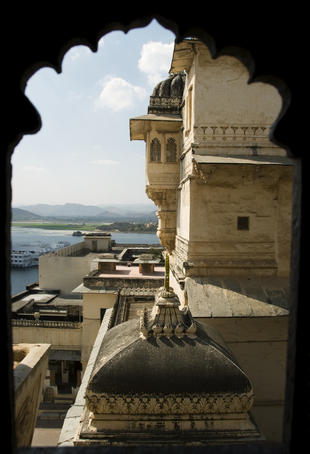 Earlier in the week, a bunch of you were tickled by our article on the beauty of Chinglish.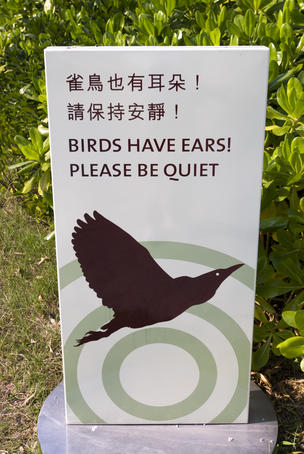 We were particularly proud of one of our Thorn Tree members, mrcjonesy, who broke the news that Tibet permits were going to be suspended temporarily.
And one of our top bloggers, Travel Savvy Mom, came through for us yet again with an insightful post on childproofing your European vacation. The secret? Letting them run themselves ragged!
What about you? Well, a new destination broke into the top ten this week. You can probably guess what it was from this: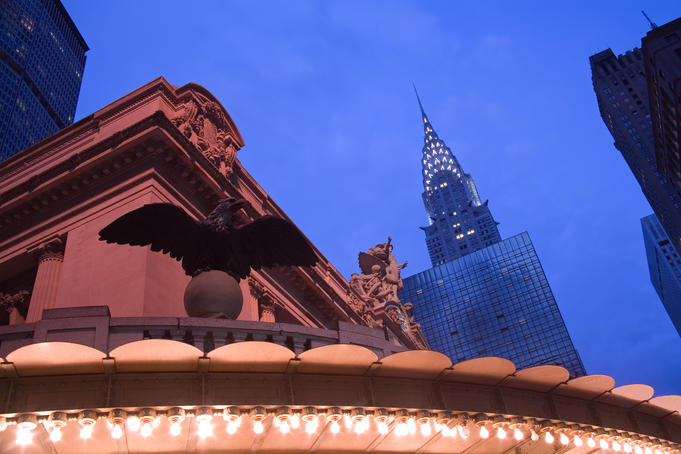 Take a deep breath, enjoy the weekend, and check back with us on Monday.
"